Mounting Position
GST Mounting Position
The GST Helical gearbox mounting position determines the oil fill level and the appropriate vent location.
It is very important that the correct mounting position is specified when ordering, if a gearbox is fitted in a position other than the one specified on the name plate then it's very likely that oil starvation will occur on some gears and bearing with catastrophic failure or the unit.
Please see chart below and check the GST helical gearbox or geared motor before installation as incorrect mounting position would void warranty.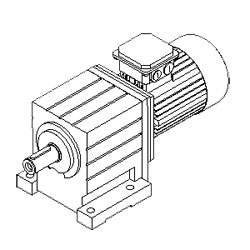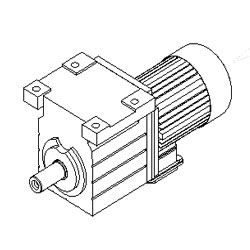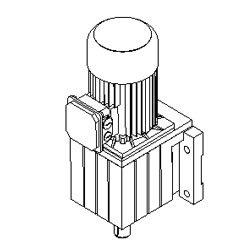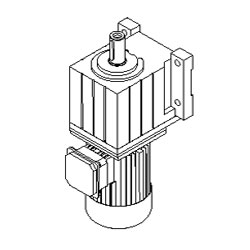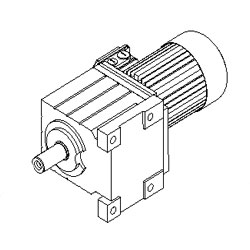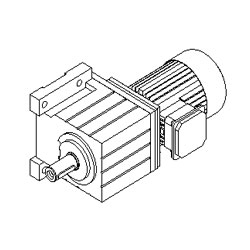 ** Please note Lenze use mounting positions A to F. We have included the IEC reference next to each mounting position